Customer reviews
Un vol extraordinaire..un moniteur génial merci siegfried c était grandiose Au plaisir de revoler avec vous Evan
Super. De super moniteurs qui nous ont accompagné dans ce 1er vol. J'étais en stress prête à reculée mais la confiance m'a aidé à sauter le pas. Merveilleux 1 er vol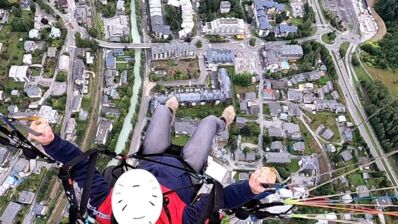 Establishment's response :
Merci Sabrina, on est là pour mettre en confiance pour que vous puissiez bien profiter de votre vol. Merci
Parfait !. Tout simplement génial, une monitrice au top, j'ai adoré. A refaire chez eux sans hésiter . Équipe au top, réservation rapide et professionnelle. Merci tout simplement 👍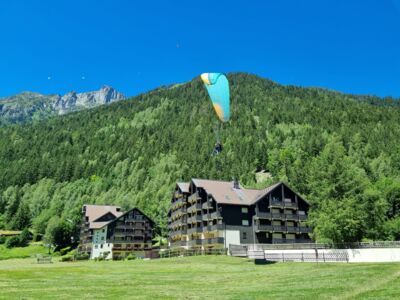 Establishment's response :
Merci, c'était un plaisir, avec de superbes conditions. A bientôt . Caroline
Super. A cause de travaux, 30 min de retard. L'équipe a patienté alors qu'il était 12h30. Merci encore. Le vol s'est super bien passé, très pro. Super, bravo
Establishment's response :
Merci Sylvain pour votre confiance.
Génial !. Super vol avec une vue magnifique et Lionel un moniteur passionné et très prévenant.
Establishment's response :
Merci Camille, c'était un plaisir. À une prochaine fois.
Étant atteint du Covid en 2022 je n ai pu profiter du cadeau que m'avais fait mon amie.En début d année 2023,nous les recontactons pour faire le vol et on nous dit que c est impossible,!Plus de 100 euros foutu en l'air….Mes -00 euros eux au moins ont pu voler….
Establishment's response :
Bonjour,
Les bons cadeaux ont effectivement une durée de validité. Nous comprenons votre déception, cependant un mail automatique est envoyé 3 mois avant la fin de validité de celui-ci, afin de rappeler de " ne pas oublier, attendre le dernier moment pour réserver ". Cette mention figure également clairement sur les bons cadeaux.
Nous accordons presque toujours, et ce au cas par cas, un peu de souplesse, pour autant que l'on expose une situation claire et honnête.
Nous vous avons prolongé votre bon jusqu'à la fin de saison d'hiver (date de fermeture des remontées mécaniques de Planpraz ). Les conditions de vol étaient excellentes! Nous sommes ouverts tous les jours sans exception.Vous n'avez pas voulu saisir cette opportunité.
En 2022 2023, il n'y avait pas de restriction covid. On peut certes être malade 1 semaine ou un peu plus. cela n'empêche pas de venir voler tout le reste de l'année.
Bien cordialement
Lionel et Caroline
Do you know Absolute Chamonix ?
Share your experience with the visitors who are interested in this establishment.
Absolute Chamonix
Amoureux de la montagne, experts du parapente et de la haute montagne depuis plus de 25 ans, nous avons créé l'école Absolute Chamonix pour vous faire partager notre passion du parapente.
L'équipe est dirigée par Lionel et Caroline, multiple championne de France et vainqueur de Coupe du Monde de parapente.

Besoin d'aide pour choisir ?
Appelez nous au 06 08 23 92 65
7/7 de 8h à 20h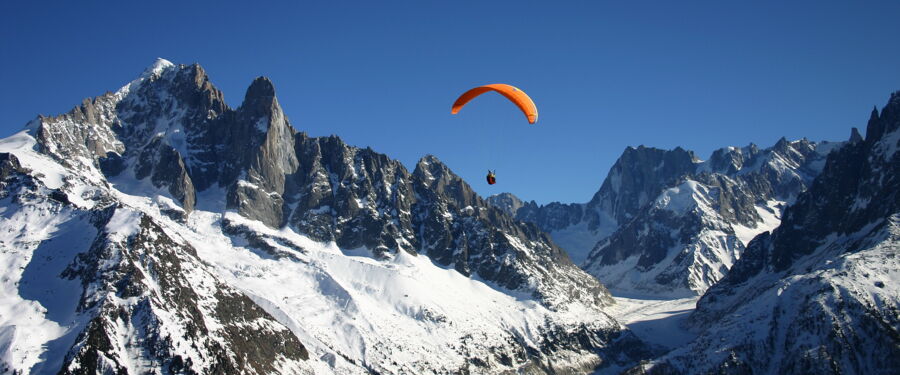 Absolute Chamonix
9 passage de la Varlope
74400 Chamonix-Mont-Blanc
How does it work?
I choose
and personalise my gift card directly online
I receive
the gift card immediately by email or by post
The beneficiary book
the slote directly with the establishment